09.11.2022 - &nbsp
HNR has performed with many acts that you listen to on the radio, some of which include Boston, Bret Michaels of Poison, Franki Valli and the Four Season, The Kinks, The Rascals, Firehouse 3X, Survivor, The Turtles, The Kinks, Honeymoon Suite 5X, Rick Derringer, Edgar Winter, The Little River Band, Jeff Healy, The Tubes, The Tokens, Asia, Steppenwolf, The Guess Who and more.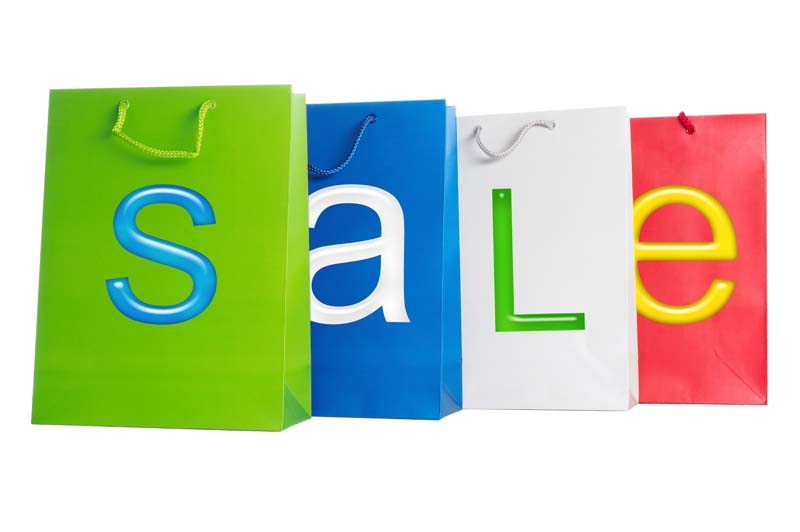 09.17.2022 - &nbsp
Join us on 9/17/22 & 9/18/22 from 12-5pm for a grand bazaar with over 60 local vendors between the two days. This will be a great way to take care of all your Fall shopping needs and see the best of our talented local artisans. This free event will be located inside the winery. Please call the winery for more information: 1(716) 405-7355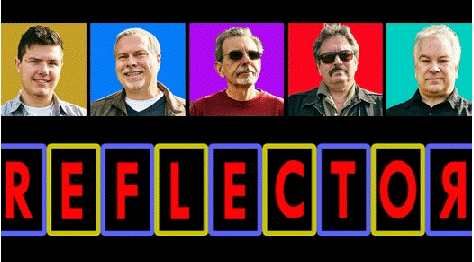 10.02.2022 - &nbsp
FREE!!! Join us for Sunday July 17th, 2-5p for music in the vineyard by band Reflector. A Classic & Modern Rock Group featuring the music of Tom Petty, Tragically Hip, David Bowie, R.E.M. and more.