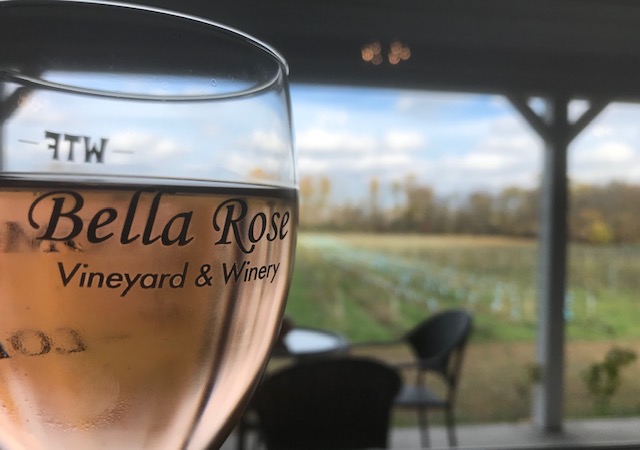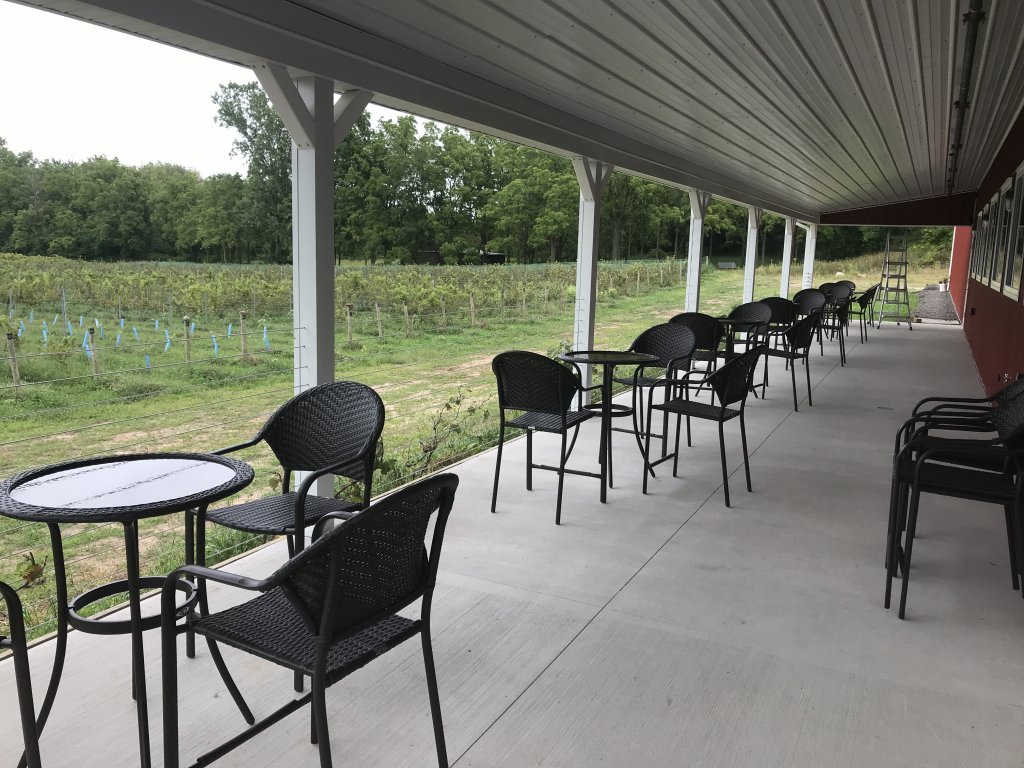 Rental Fee Includes / Rental Policies:
• The tasting room is available for set-up by caterers, etc., as early as 30 minutes before our closing to the general public. Closing time is 6pm.
• Rental includes use of the our tasting room, porch, outside grounds, restrooms (with disabled access), and parking for a 3-hour period.
• Our tasting room seats up to 100 comfortably for dinner. Outdoors we can accommodate groups from 100 to 300.
• Facilities include the use of refrigeration and sink by your own party or the licensed caterer of your choice. You and any of your caterers are asked to clean up and leave the area as you found it.
• A sound system with microphone is available for any music you would like to play (inside) at the event.
Rental Fees & Terms:
There is a small fee for the rental of our facility, but you may use your own tent rental, musicians, caterer, etc.
• Our Grounds / facility rates are $500.00 for 3 hours then $100.00 each additional hour. (Additional cost for groups 100+)
• $100 deposit holds your reservation. Balance is due upon the completion of the event.
• A staff member will be present during your event to answer questions, take care of any wine/ beer or gift purchases and attend to any other needs your guests may have.
• Any wine/ beer served during the event will be from Bella Rose Winery. We have a wine/ beer list with something for everyone. You and your guests will receive discounts of 15% for alcohol purchuses.
• We are happy to chill your wines for you. Please let us know your wine preferences a day in advance.
Open year-round, our tasting room and winery grounds can host a variety of events and occasions:
• Anniversary and Birthday parties
• Baby showers
• Class Reunions
• Club and Association Dinners
• Employee Appreciation celebrations
• Retirement parties
• Rehearsal Dinners
*Holiday Parties
For more information on special events please call. 716-405-7355